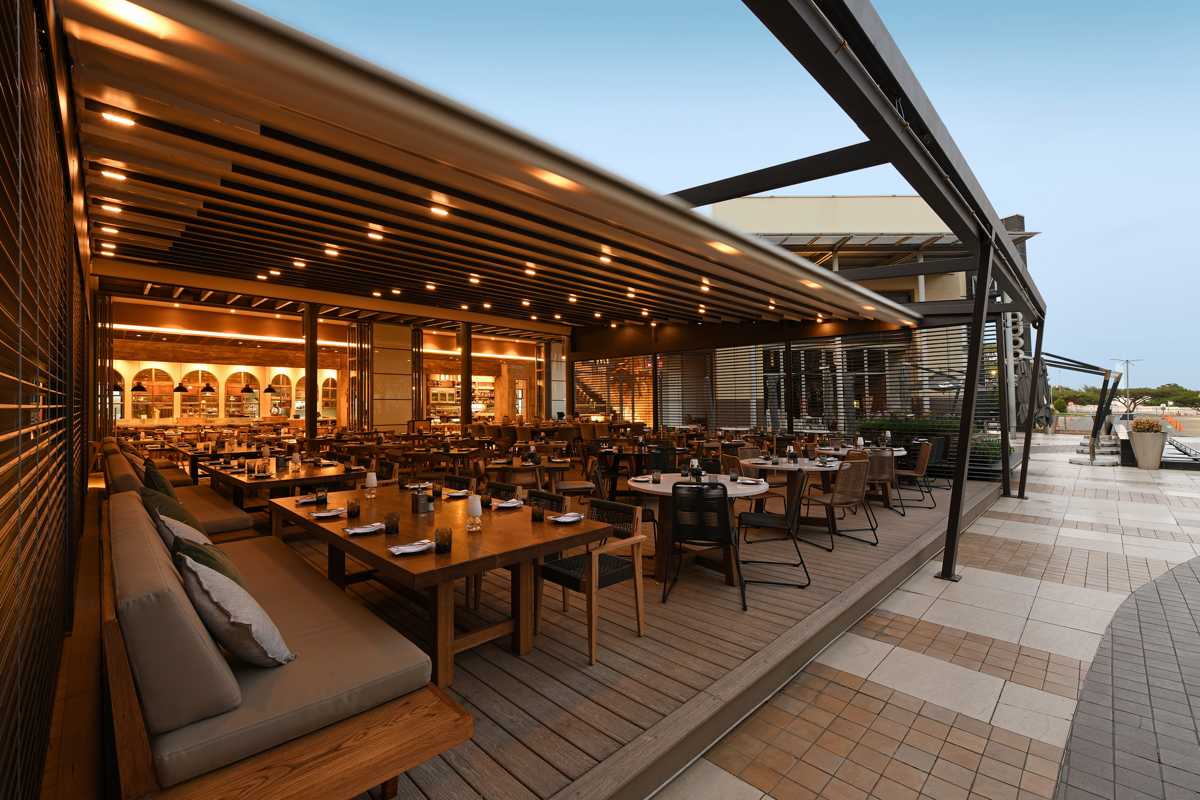 When building a new commercial restaurant building in the United States, it's important to do your homework and be sure you're hiring the best company for the job in whatever town or city you're located in.
But this is often easier said than done. How exactly can you be sure you're hiring a good company who will do good work and complete the project in the manner in which you envisioned?
There are likely dozens of qualified contractors in whatever city you call home. So how can you muddle your way through the noise and determine which is the one you want to do business with moving forward?
Do Your Research
You should never hire a contractor for your restaurant building without thoroughly vetting them. This means Internet searches, asking for references, reading reviews and whatever else you can get your hands on.
Knowledge is power! If you have a multitude of information, it will positively affect the decision you're going to have to make.
In doing your research, it would also be beneficial if you could visit a current job site of the contractor in question to get an idea of how they work. This can give you a glimpse into how things would go on your job if their company should get the contract.
Additionally, read through client reviews and contact references when you can. The more you learn about a company, the more confident you'll feel in the decision you'll soon be making.
Check Licenses and Accreditations
It's vitally important that any contractor you hire holds all licenses required by law and that they are, in fact, accredited with the organizations they claim to be associated with.
Talk to the city building department and ensure that the contractor has all required licenses before their workers ever set foot on your property. They also need to be property insured to prevent any litigation should an injury occur on the worksite.
Do your due diligence and don't just take the contractor's word for it. This will save you a lot of headaches, and possibly money, down the road.
Hire Someone With Experience
To ensure you're hiring a company that can turn your vision into reality, hire someone with verifiable experience in designing and building commercial restaurant buildings in your town or city.
Companies who have been in business for several years generally have a proven history of navigating any local and state laws and regulations and can usually be counted on to get the job done without any legal hurdles.
There are exceptions, of course, and you need to remain focused on the task at hand to be sure the contractor you're interested in hiring isn't one of the so-called "bad apples" in your city.
Just keep your guard up. But generally speaking, contractors who have a proven history in the field are ones you want to be doing business with.
Meet In Person
Before you make a final decision on a contractor, you'll want to meet with them face-to-face and get a feel for who they are and what they can do for you and your project.
Ask a lot of questions and get a lasting vibe for the contractor you're considering hiring. Your gut shouldn't be the only factor in making a hiring decision, but it should definitely be considered.
You don't want to work with anyone you're not comfortable with. So set up a meeting in person and get a good feel for who it is you're considering hiring for your commercial restaurant job.